Book Now or Find Out More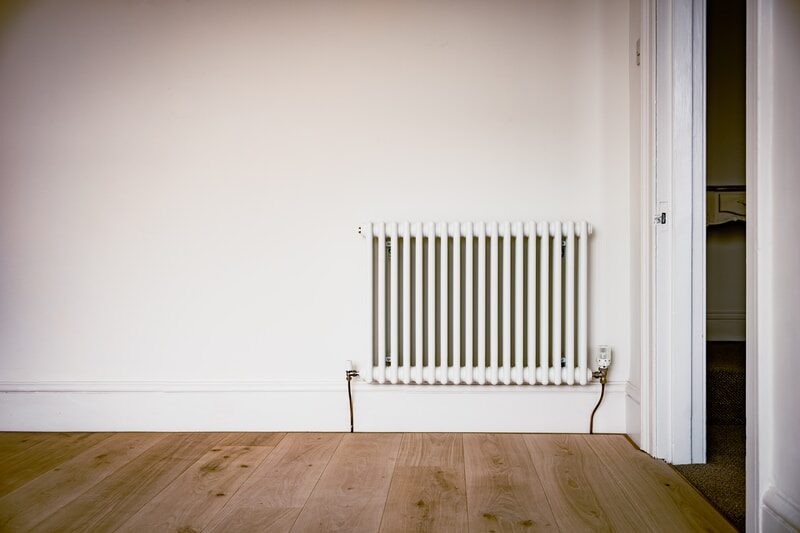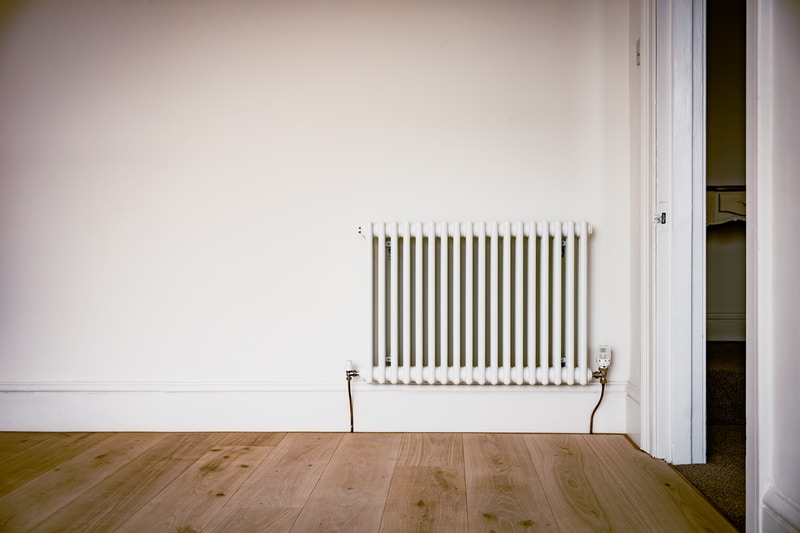 Price: £80.00
The Gas Safety (Installation and Use) Regulations 1998 outline your duties as a landlord to make sure all gas appliances, fittings, chimneys and flues are safe and working efficiently. If you're letting a property with gas appliances installed, you've got legal responsibilities.
We provide thorough, impartial, detailed and professional Inventory reports supplemented by digital colour photographs to ensure we present an in-depth record of the property at the time of inspection.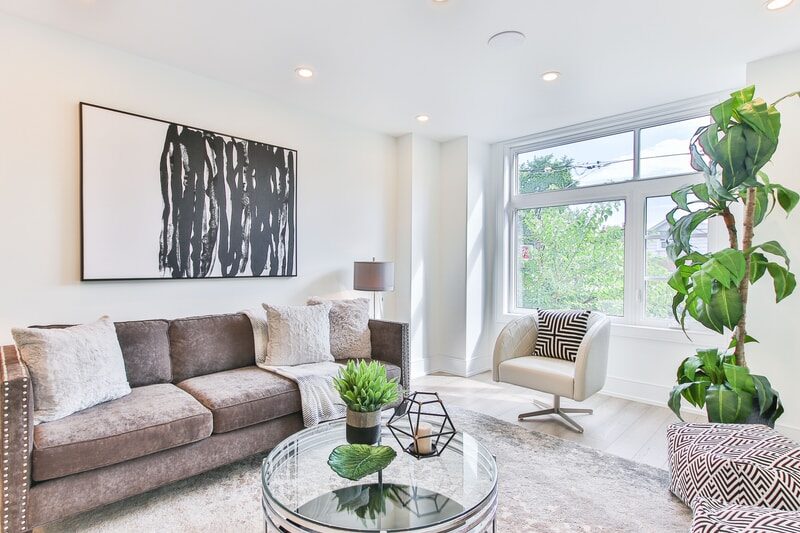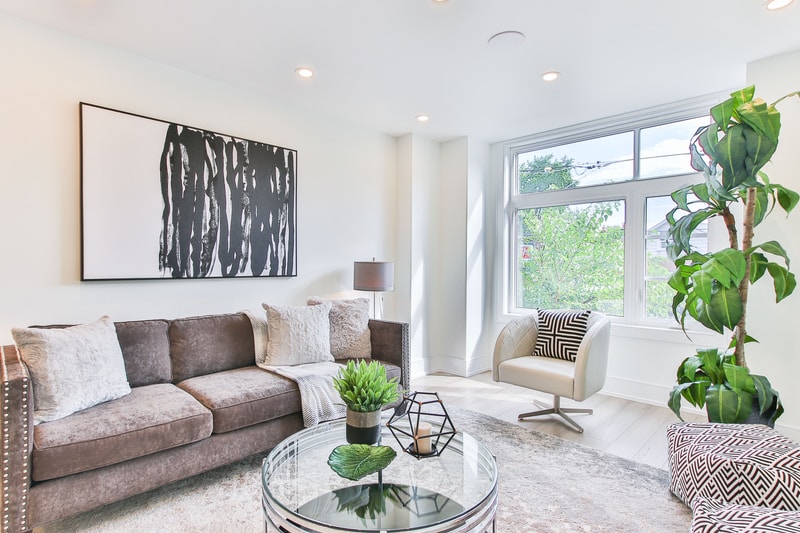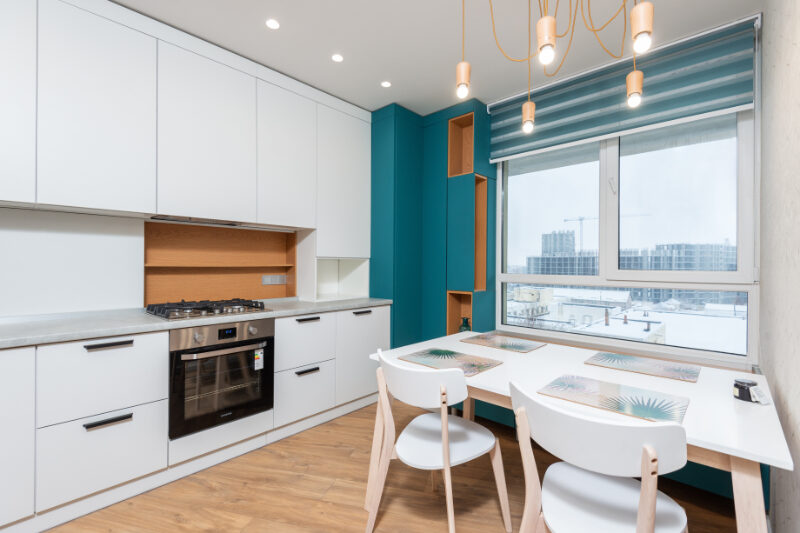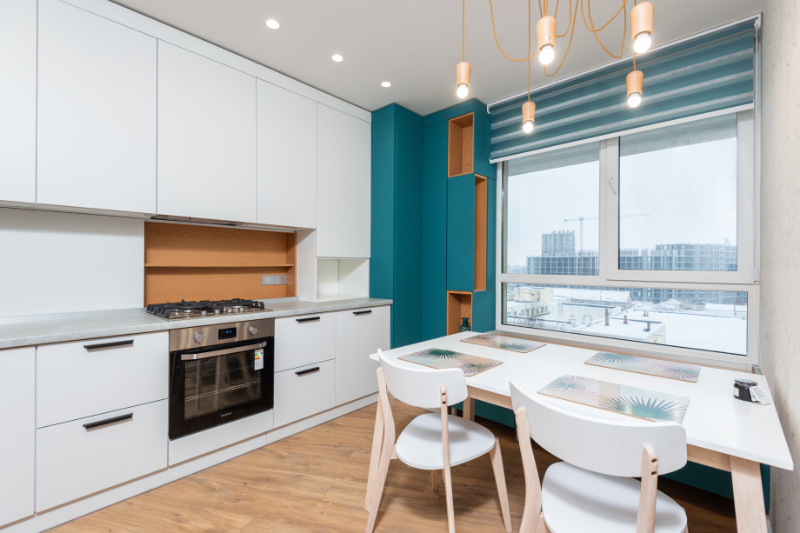 EICR (Studio- 1 Bed): £135.00
EICR (2 Bedrooms): £165.00
EICR (3 Bedrooms): £195.00
EICR (4 Bedrooms +): £215.00
The purpose of an EICR (Electrical Installation Condition Report) also known as periodic inspection and testing of an electrical installation, is to determine, so far as is reasonably practicable, whether the installation is in a satisfactory condition for continued service.
EPC (up to 3 bedrooms): £80.00
EPC (4 bedrooms): £90.00
An Energy Performance Certificate (EPC) is a report that assesses the energy efficiency of a property and recommends specific ways in which the efficiency of your property could be improved. You can also know in advance about your energy running costs on average for the whole year to come.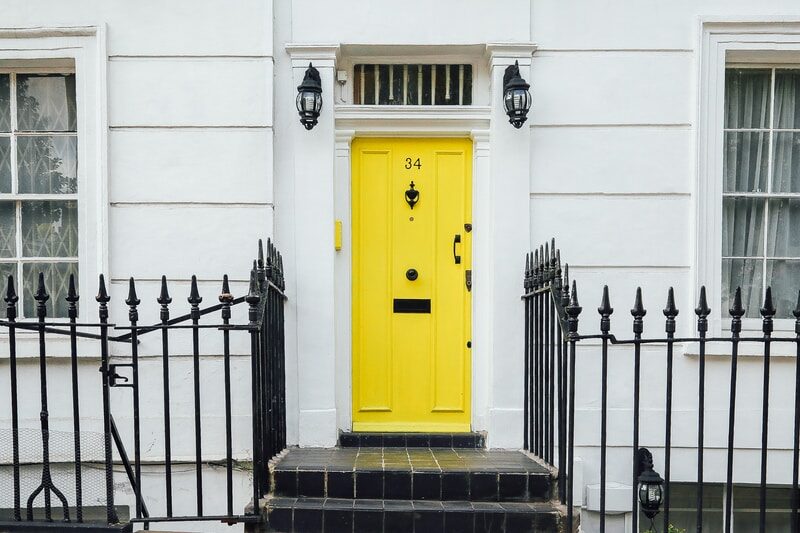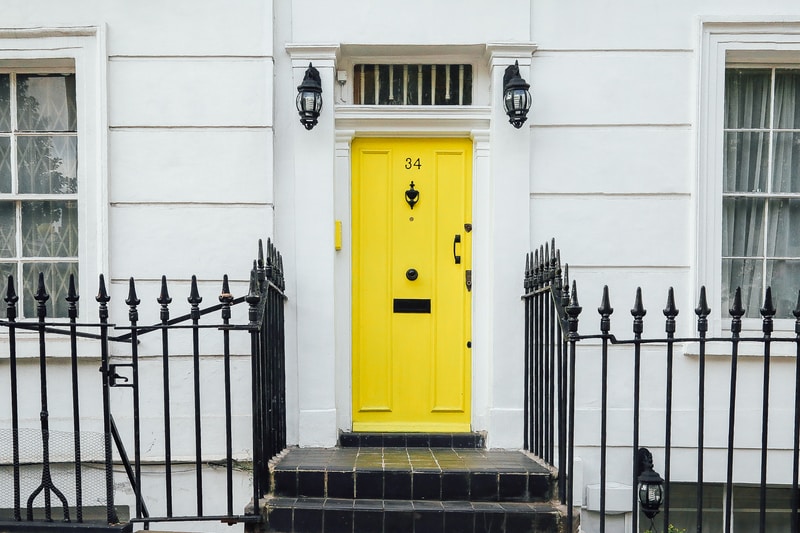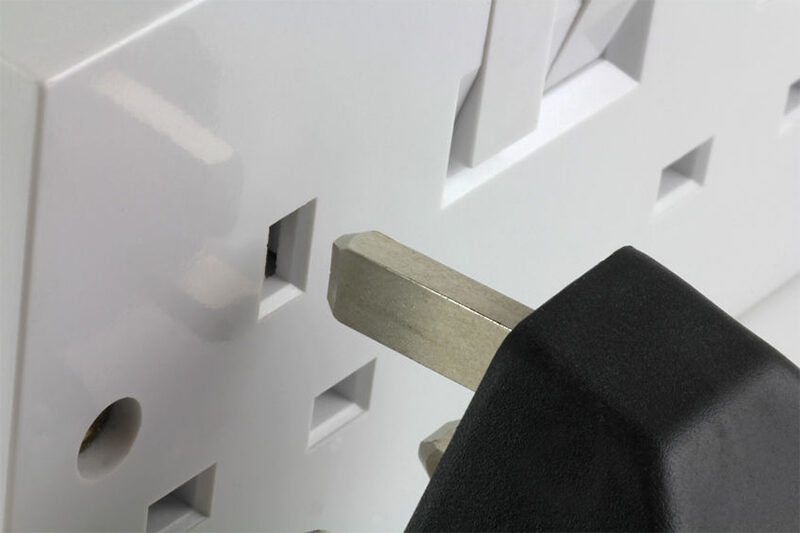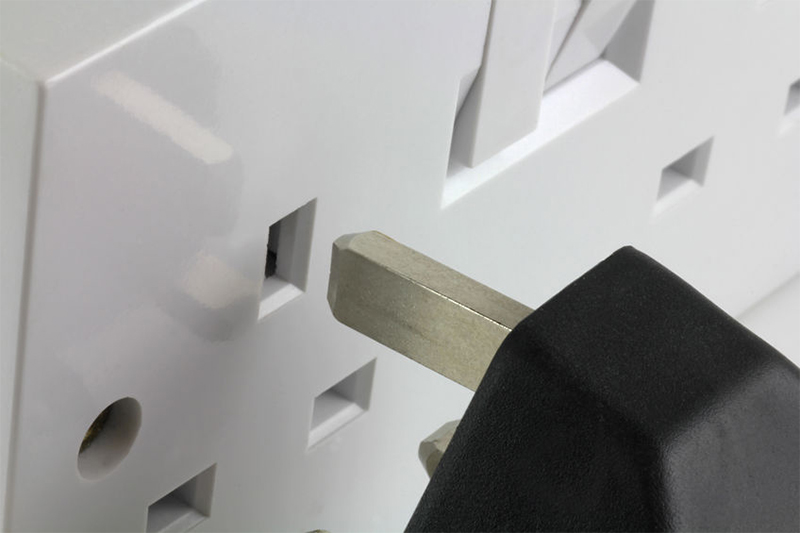 PAT Testing (1-10 appliances): £80.00
PAT Testing (1-25 appliances): £105.00
A PAT (Portable Appliance Test) is the process of checking electrical appliances to establish the safety and suitability of your electrical appliances through a series of visual inspections and electronic tests of the appliance, its plug and lead.