Find out more & book online
A caretaker for your property
Owning residential property in London is a wonderful privilege; leaving it unattended for weeks or months at a time? Not so wonderful. Travelling for long periods or owning a second or third property is accompanied by unique risks, challenges and responsibilities;
Potential risk to the property,
A challenge to manage it efficiently and
A responsibility toward insurance law and the nosy neighbours
Keeping a lazy eye on your fixed assets while you do not around require friendly neighbours or reliable family, BUT effectively managing the dynamics of unattended residential property in London requires a professional caretaking company like Marsh Miller.
Apart from insurance law requiring owners to regularly inspect unattended residential properties, the effort of collecting the post, paying the utility bills and conducting gas checks and boiler inspections cannot be left to chance or a grandson who's fresh out of school. Marsh Miller Property Management Services offers a unique property maintenance package, a bespoke service to discreetly and efficiently deal with both mundane property maintenance tasks and the complex needs of your personal affairs.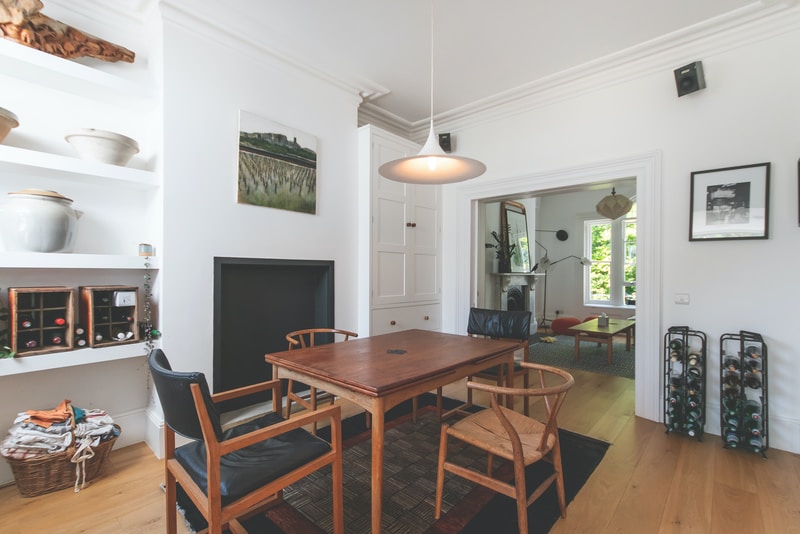 Contact Us to book service
Every owner is assigned a personal Home Manager to attend to their individual needs and they perform the following day-to-day tasks with distinction:
Annual gas checks
Regular inspections
Collecting mail and paying bills such as utilities, insurance, council tax etc
Waste removal
Watering flowers and plants
Garden maintenance
Removal of junk mail and litter
They will also undertake unique tasks catered to your individual needs, including but not limited to:
Sourcing of the best utility and insurance tariffs
Receiving deliveries
Having broken taps / boilers fixed by sourcing reliable contractors
Supervising and managing repairs and maintenance
Preparing the property for occupation
Preparing the property for your arrival
Dispensing keys
Schedule carpet cleaners, cleaners, landscapers
Meet carpet cleaners, cleaners, landscapers
Tend to emergencies and manage property related crisis on your behalf
There is nothing worse than arriving home at midnight after a transatlantic flight and finding the basement flooded or an electrical fault.
On the other hand, there can be few things more satisfying than arriving home at midnight and finding the heating on, fresh milk and eggs in the fridge and your favourite plant blooming happily in the hallway.
Choose Marsh Miller for all your Caretaking needs
You're choosing peace of mind and hassle-free property management