Find out more & book online
About our Inventory Service
At Marsh Miller, we pride ourselves on thorough and detailed inventory services.
We provide thorough, impartial, detailed and professional Inventory reports supplemented by digital colour photographs to ensure we present an in-depth record of the property at the time of inspection.
Our well prepared inventory report protects the landlord's property, the tenant's deposit and helps avoid wasting time with disagreements between Agent, Tenant and Landlord when the tenancy ends.
Knowledgeable, Experienced & Transparent
Our team of experienced clerks are fully trained with the latest legalisation, each clerk has extensive knowledge in the industry to accommodate all our clients' needs.
Inventory
Check-in
Check-out
Mid-term inspections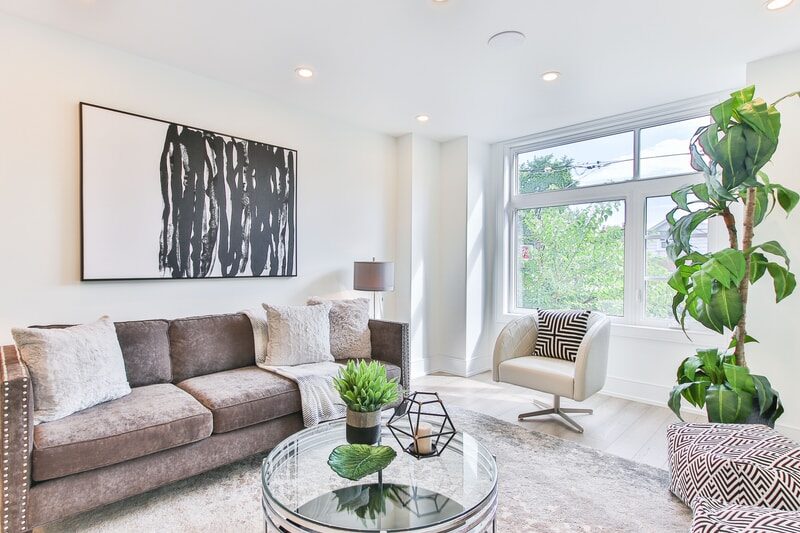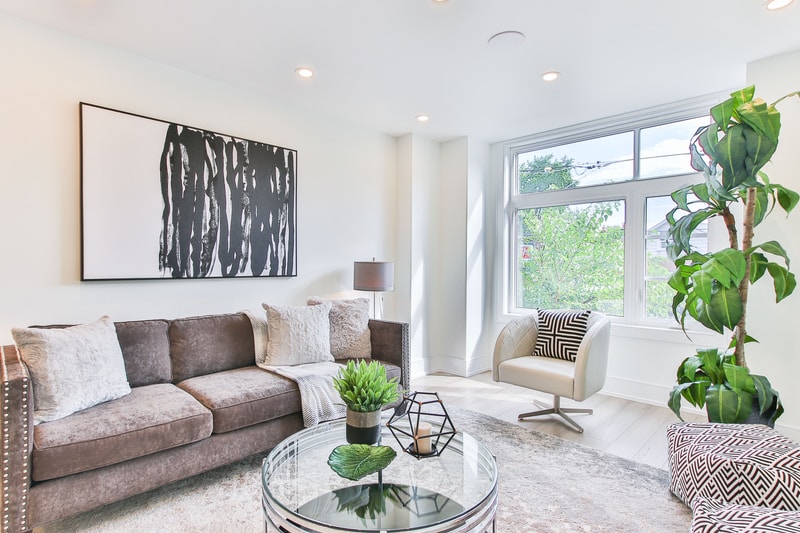 Contact Us to book service
| Inventory | Price |
| --- | --- |
| 1 Bedroom - Unfurnished | £140.00 |
| 2 Bedroom - Unfurnished | £150.00 |
| 3 Bedroom - Unfurnished | £160.00 |
| 4 Bedroom - Unfurnished | £170.00 |
| 5 Bedroom - Unfurnished | £180.00 |
| 1 Bedroom - Furnished | £150.00 |
| 2 Bedroom - Furnished | £160.00 |
| 3 Bedroom - Furnished | £170.00 |
| 4 Bedroom - Furnished | £180.00 |
| 5 Bedroom - Furnished | £190.00 |