Find out more & book online
Energy Performance Certificate (EPC)
An Energy Performance Certificate (EPC) is a report that assesses the energy efficiency of a property and recommends specific ways in which the efficiency of your property could be improved. You can also know in advance about your energy running costs on average for the whole year to come.
The EPC certificate will grade the energy efficiency levels of the property with a rating from A-G; A being the most efficient, G being the least. Naturally, the higher the rating, the more energy-efficient the building is. Currently, the average rating for a home in the UK is D - E.
It is a legal requirement to have a valid EPC in order to market your property for sale or rent which applies to both residential and commercial properties. It is now also a requirement to have a valid EPC if your property already has existing tenants in place. If you are looking to remortgage a property then the majority of lenders will request you have an EPC carried out on the property.
If you do not have an Energy Certificate or your Energy Certificate has expired, you can be faced with a hefty fine. If you are asked to present the Energy Certificate by an inspector and you fail to do so, you will receive a penalty charge notice and defined action. The approximate fine for a home is £500, and for other types of properties, it could go as high as £5000.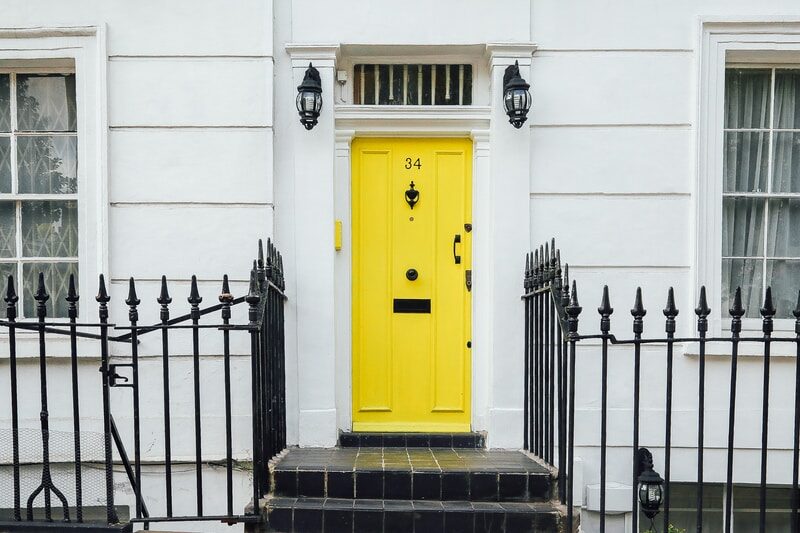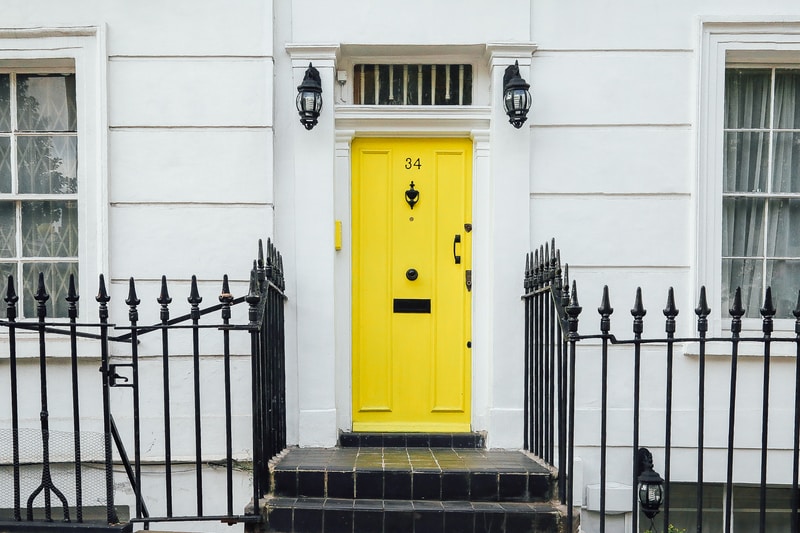 Contact Us to book service
What happens during the assessment?
A qualified and accredited Energy Assessor will visit the property to undertake the Energy Performance Certificate survey. They will need access to all rooms in order to accurately measure the property and examine the critical items on the property such as the heating/cooling systems, levels of insulation, the type and material of the window, lighting, etc. Once the survey is finished, the data is uploaded into a software program which then calculates both the current level of energy efficiency and also the potential efficiency rating.
An EPC survey takes on average from twenty minutes, for a studio apartment, up to an 2 hours for larger family homes. The main determining factor is the size of the property but the layout of the property is also a factor. Commercial, or Non-Domestic surveys can take considerably longer with some large commercial buildings taking a full day or even longer.