Find out more & book online
About Electrical Installation Condition Report
The purpose of an EICR (Electrical Installation Condition Report), also known as periodic inspection and testing of an electrical installation, is to determine, so far as is reasonably practicable, whether the installation is in a satisfactory condition for continued service.
Any issue with circuits or equipment that might overload or overheat the system. Areas of electric shock risks and fire hazards. Safety issues with bonding or earthing of installations and equipment.
It is recommended that an EICR is carried out at least every ten years for owner-occupied domestic properties.
It is a legal requirement to have the installations in English rental homes tested every five years (after which an EICR will be issued)
An electrical safety check takes approximately two hours to complete, depending on the size of your property.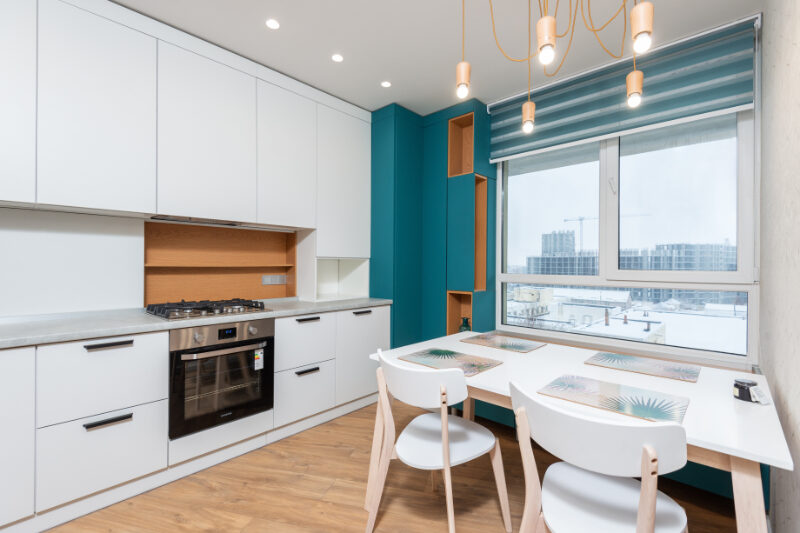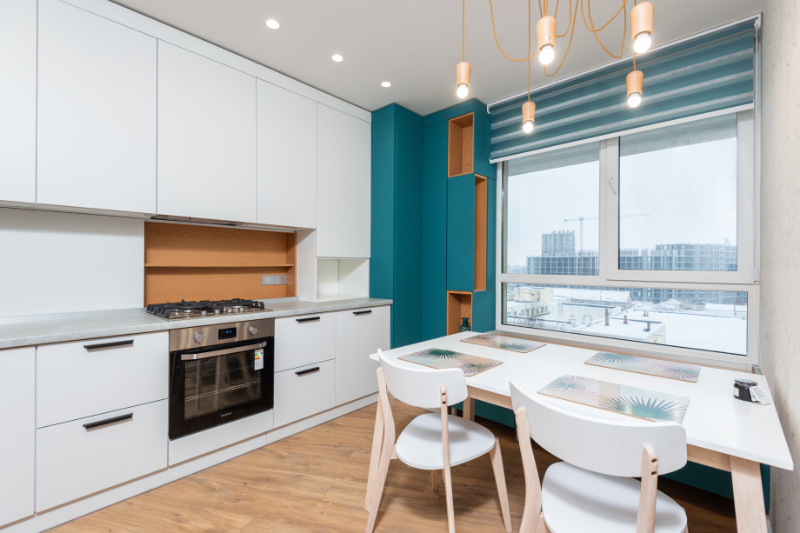 Contact Us to book service