Book your home services now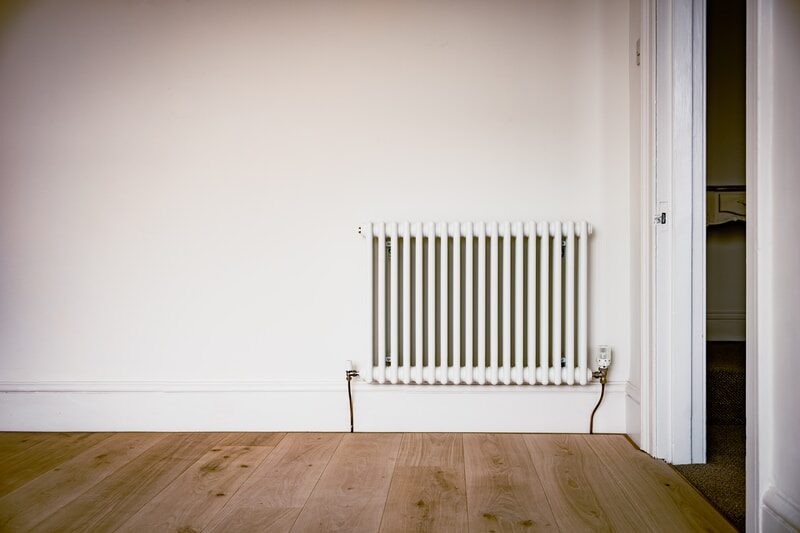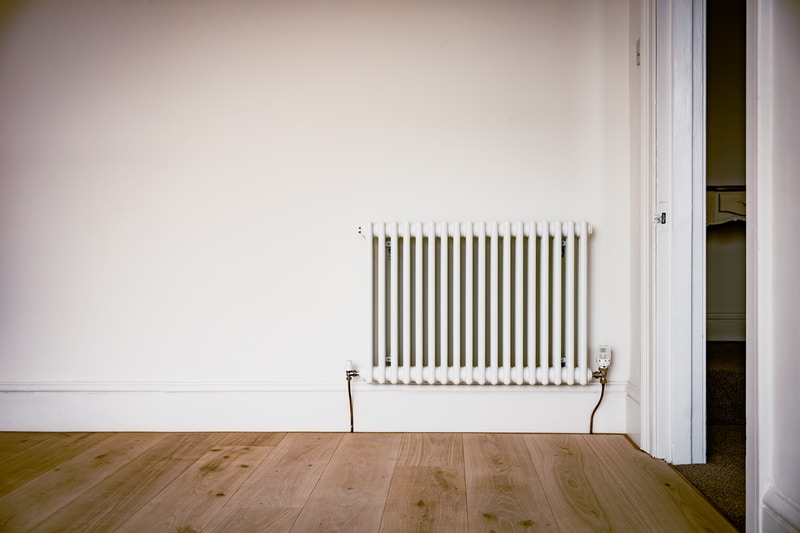 Price: £80.00
The Gas Safety (Installation and Use) Regulations 1998 outline your duties as a landlord to make sure all gas appliances, fittings, chimneys and flues are safe and working efficiently. If you're letting a property with gas appliances installed, you've got legal responsibilities.
We provide thorough, impartial, detailed and professional Inventory reports supplemented by digital colour photographs to ensure we present an in-depth record of the property at the time of inspection.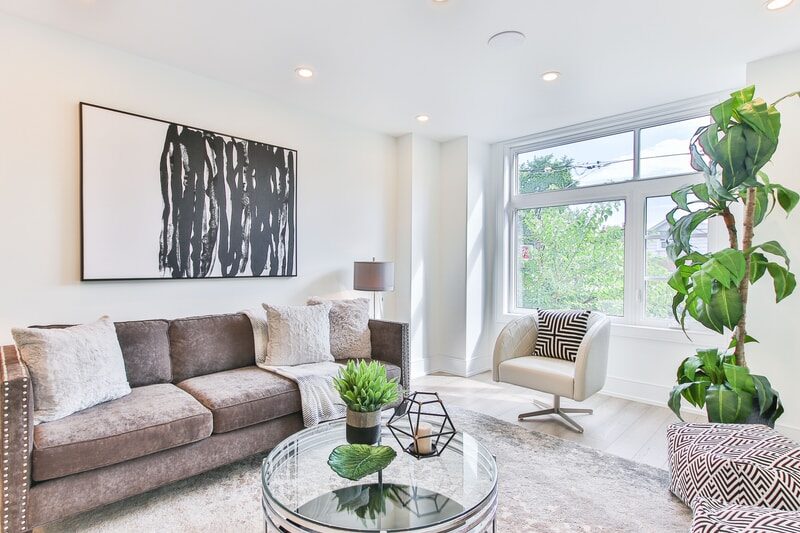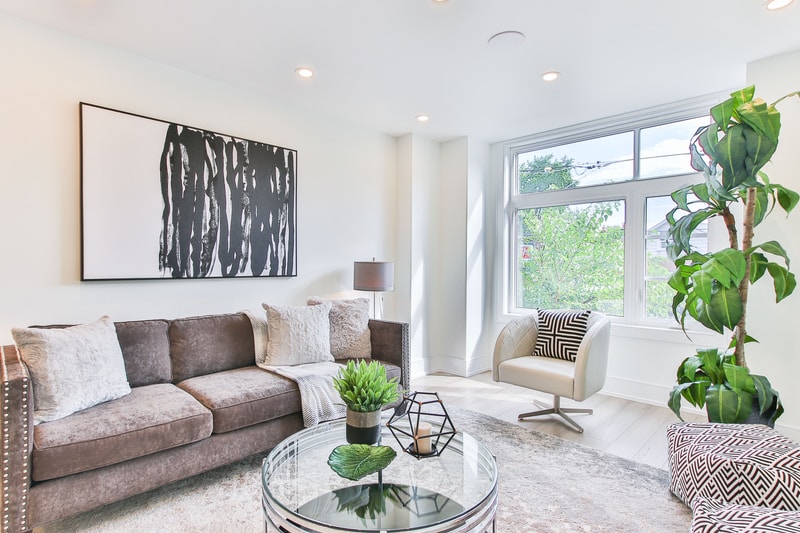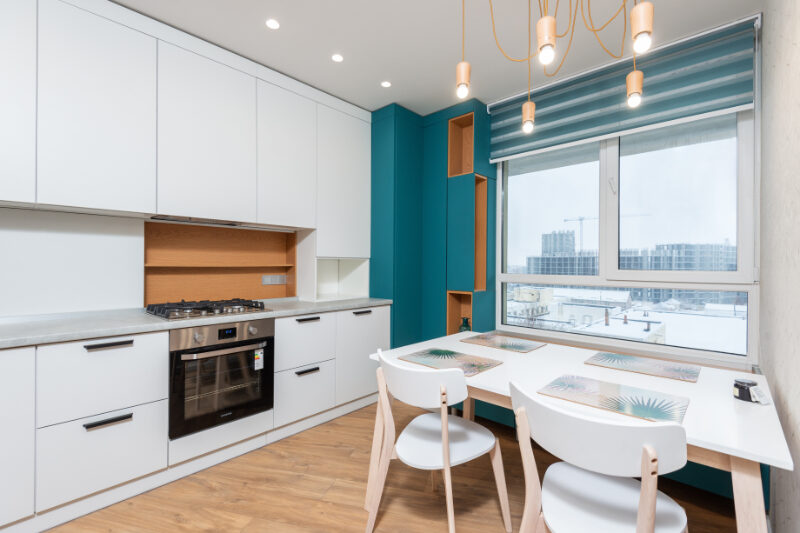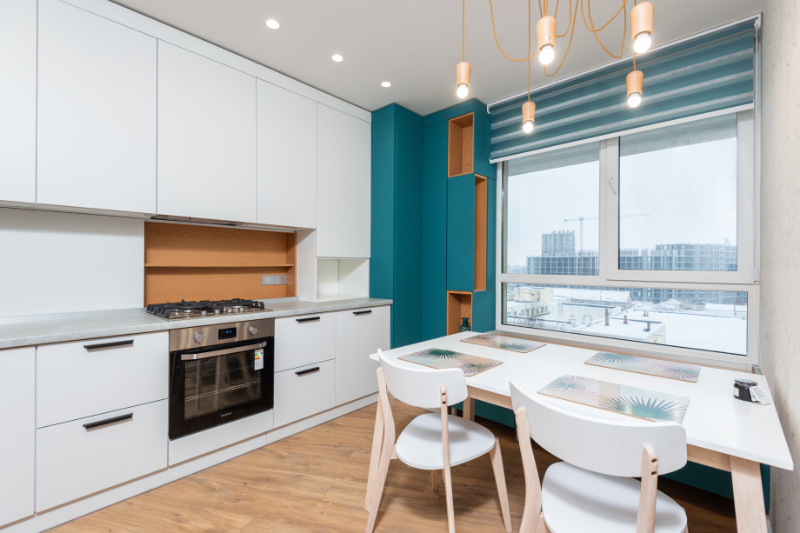 EICR (1 Fuse Box): £170.00
EICR (2 Fuse Boxes): £340.00

The purpose of an EICR (Electrical Installation Condition Report) also known as periodic inspection and testing of an electrical installation, is to determine, so far as is reasonably practicable, whether the installation is in a satisfactory condition for continued service.
EPC (up to 3 bedrooms): £80.00
EPC (4 bedrooms): £90.00
An Energy Performance Certificate (EPC) is a report that assesses the energy efficiency of a property and recommends specific ways in which the efficiency of your property could be improved. You can also know in advance about your energy running costs on average for the whole year to come.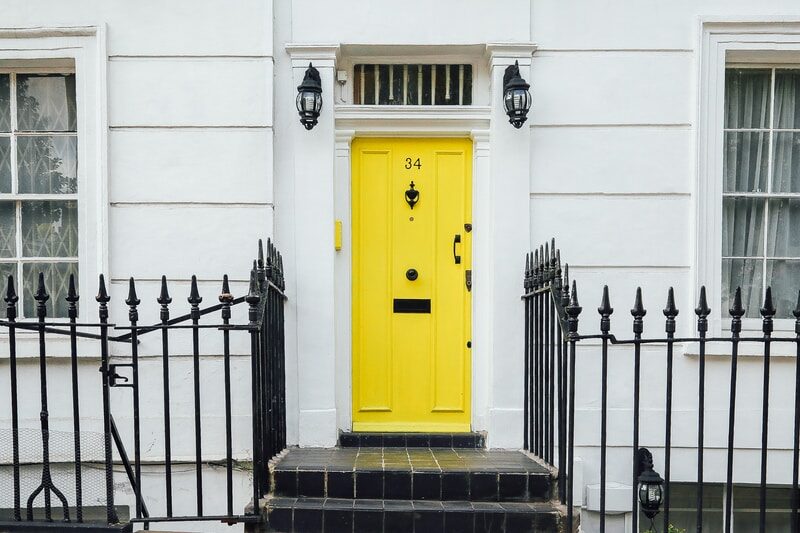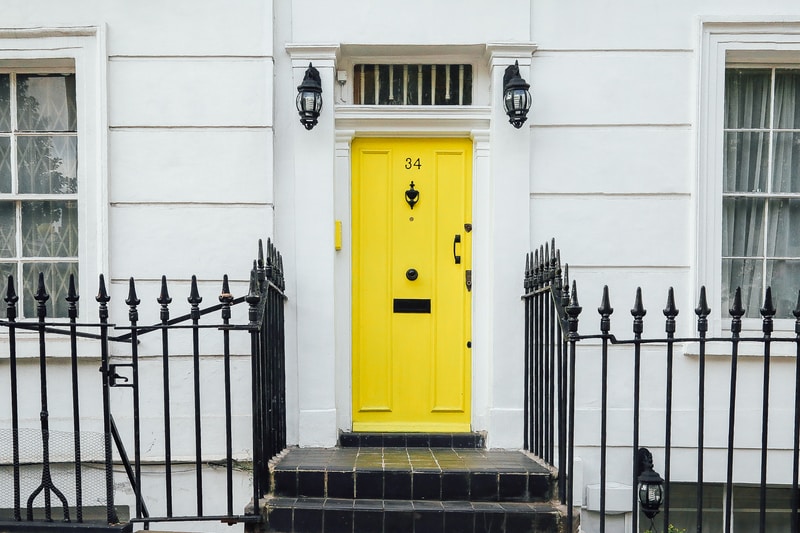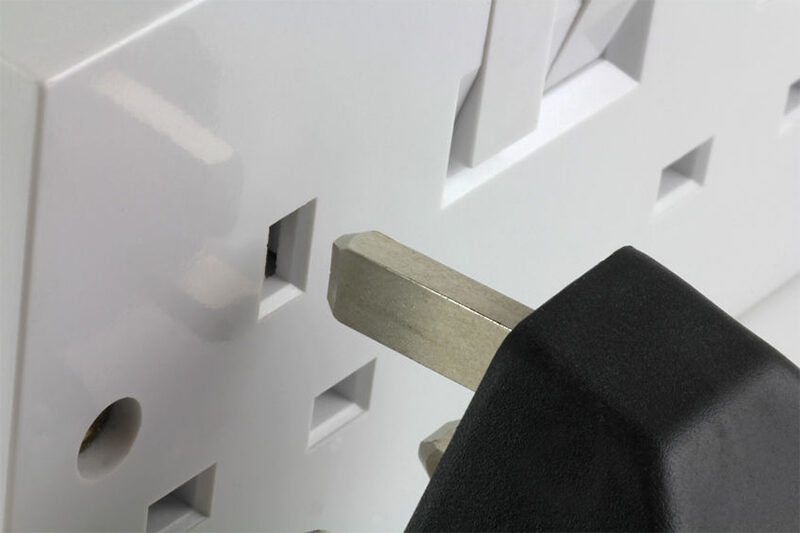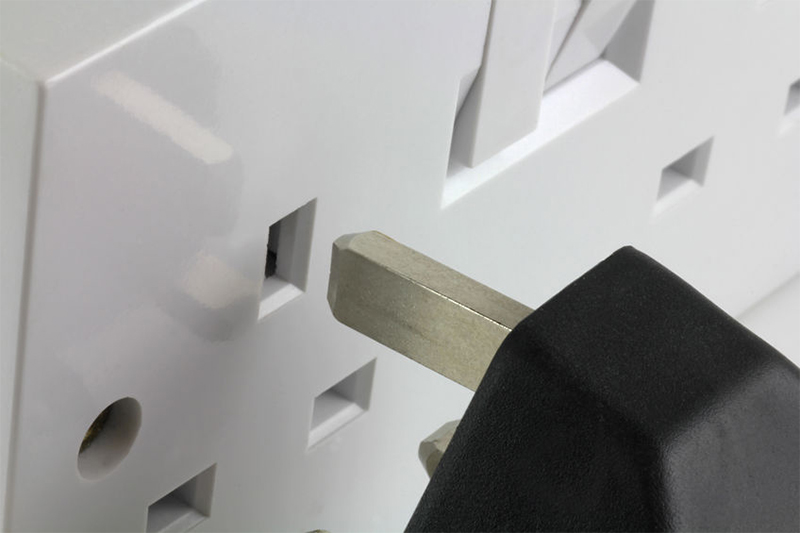 PAT Testing (1-10 appliances): £80.00
PAT Testing (1-25 appliances): £105.00
A PAT (Portable Appliance Test) is the process of checking electrical appliances to establish the safety and suitability of your electrical appliances through a series of visual inspections and electronic tests of the appliance, its plug and lead.
Frequently Asked Questions
What services does Marsh Miller offer?
Marsh Miller provides a wide range of property management services, including Gas Safety Services, Cleaning Services, EICR Services, EPC Services, PAT Testing, and Inventory Services. We focus on tenant management and property maintenance, tailoring our solutions to your specific needs.
What are the Gas Safety Regulations for landlords?
Under the Gas Safety (Installation and Use) Regulations 1998, landlords have legal duties to ensure gas appliances, fittings, chimneys, and flues in their rented properties are safe and working well. Marsh Miller can help you meet these responsibilities.
Could you tell me about your Cleaning Services?
Our professional cleaners and housekeepers are highly trained experts in the cleaning industry. We offer both surface and deep cleaning services, catering to your requirements to maintain your property to high standards.
What is an EICR and why is it important?
An Electrical Installation Condition Report (EICR) is a crucial inspection to assess your property's electrical systems. It ensures safety and identifies potential hazards, helping you make informed decisions for ongoing service.
What is an Energy Performance Certificate (EPC) and why do I need it?
An EPC evaluates your property's energy efficiency and provides suggestions for improvements. It also estimates your energy costs for the upcoming year. Having an EPC is essential for property owners and landlords.
Could you explain Portable Appliance Testing (PAT)?
PAT Testing involves visual inspections and electronic tests to check the safety of electrical appliances, plugs, and leads. Marsh Miller ensures your appliances are safe and compliant.
Tell me about your Inventory Service
Our Inventory Service offers detailed and impartial reports with digital photos, creating a comprehensive record of your property's condition during inspections. This service provides accurate documentation for both landlords and tenants.
How does Marsh Miller handle property management?
We are a London-based property management company offering a complete approach to property management. From tenant management to repairs, maintenance, and refurbishments, our dedicated team provides tailored solutions based on your unique needs.
What sets Marsh Miller apart from other property management companies?
Our commitment to total client satisfaction is central to our ethos. We strive to exceed expectations in all aspects of property management, ensuring stress-free experiences for landlords and tenants. Our network of reputable contractors ensures a smooth process.
How can I get in touch with Marsh Miller?
To discuss your property management needs and explore how Marsh Miller can help you achieve your goals, please contact us today. We are dedicated to providing exceptional customer service and tailored solutions for your property requirements.