Find out more & book online
A PAT (Portable Appliance Test) is the process of checking electrical appliances to establish the safety and suitability of your electrical appliances through a series of visual inspections and electronic tests of the appliance, its plug and lead.
The best way of ensuring that your appliances are safe is to have a PAT test carried out on them.
This is a good way for landlords to ensure that they are meeting their legal obligations to maintain high standards of electrical safety in their rented property by maintaining electrical appliances.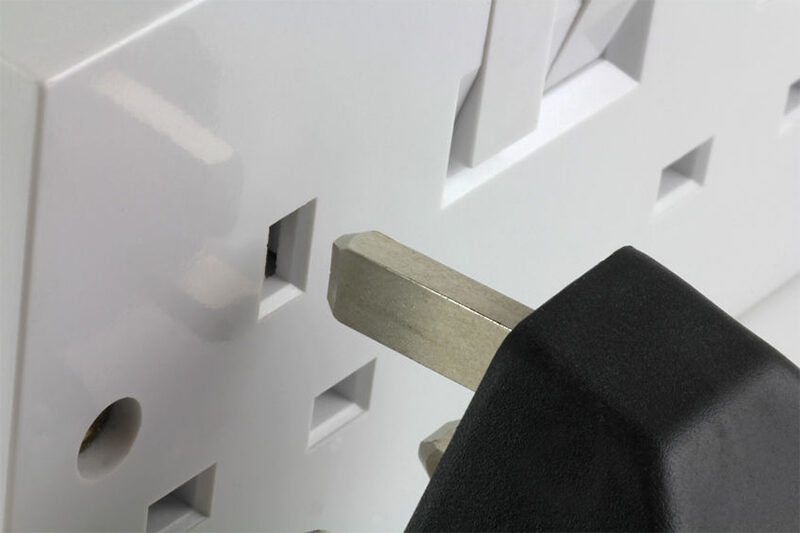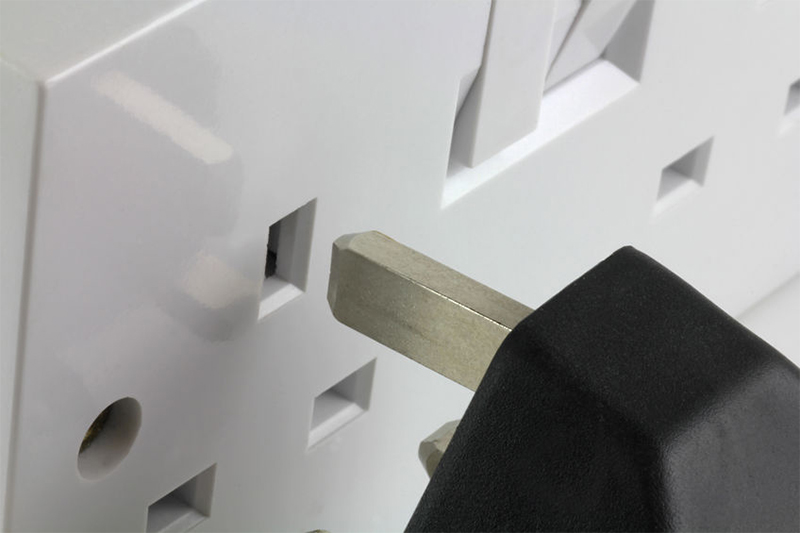 Contact Us to book service