Find out more & book online
Our London based professional cleaning service has trained and dedicated specialists who provide a high-end cleaning service to all our customers.
Our expertly trained, fully vetted, professional cleaners and housekeepers, are leaders in the cleaning industry, providing both surface and deep cleaning, depending on the requirements of the customer. With many years of experience in this business, you can be assured of the most thorough and precise clean of your accommodation, to meet your needs on every level.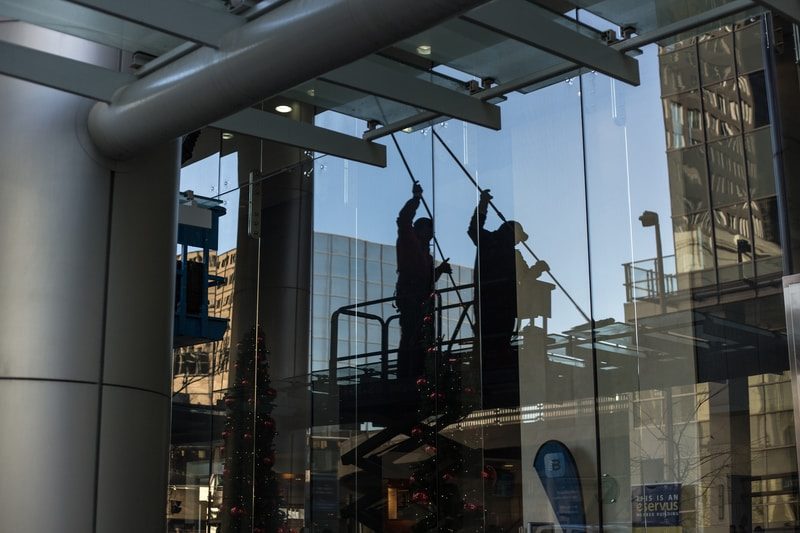 Every owner is assigned a personal Home Manager to attend to their individual needs and they perform the following day-to-day tasks with distinction:
Annual gas checks
Regular inspections
Collecting mail and paying bills such as utilities, insurance, council tax etc
Waste removal
Watering flowers and plants
Garden maintenance
Removal of junk mail and litter
They will also undertake unique tasks catered to your individual needs, including but not limited to:
Sourcing of the best utility and insurance tariffs
Receiving deliveries
Having broken taps / boilers fixed by sourcing reliable contractors
Supervising and managing repairs and maintenance
Preparing the property for occupation
Preparing the property for your arrival
Dispensing keys
Schedule carpet cleaners, cleaners, landscapers
Meet carpet cleaners, cleaners, landscapers
Tend to emergencies and manage property related crisis on your behalf
There is nothing worse than arriving home at midnight after a transatlantic flight and finding the basement flooded or an electrical fault.
On the other hand, there can be few things more satisfying than arriving home at midnight and finding the heating on, fresh milk and eggs in the fridge and your favourite plant blooming happily in the hallway.
Choose Marsh Miller for all your Caretaking needs
You're choosing peace of mind and hassle-free property management
What is included in cleaning service?
Our standards include everything to make a house clean. Here you can find details of what is exactly included in the service room by room
What is Cancellation Policy?
Time is valuable for both clients and cleaners. If a customer cancels a job 3 hours before the start time or at the last minute, cleaners lose their income and it messes with their schedule. Clients cancellation fees cover cleaners time and the Marsh Miller platform costs. Please see our Cancellation Policy.
Can I make a last-minute booking, and how soon can the cleaner arrive?
You can only book the service 48 hours before the job. For emergency or last minute booking, please email or call Marsh Miller.
Who will come to clean my property?
After you place a booking, your job becomes available to all the cleaners on our platform. As soon as someone accepts your job, you will get information about your cleaner.
Can I book a male or a female cleaner?
Our platform doesn't allow you to choose the gender of the cleaner in order to avoid any discrimination. However, if there is any reason you prefer a female or a male cleaner to work in your home, please make a comment about your requirements in the booking.